Wondering how to get poop stains out of baby clothes? These five easy laundry techniques will keep baby's clothes looking new.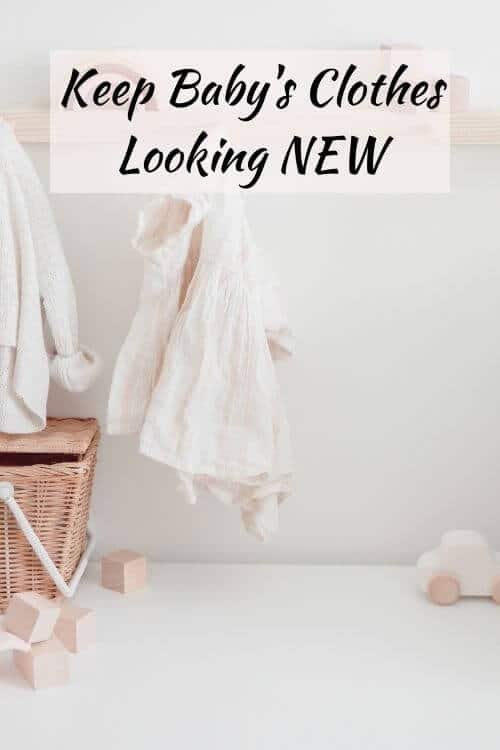 As an infant mama, it'll be necessary to get acquainted with how to get poop stains out of baby clothes.
Children grow at an astounding rate, especially when they're babies. You'll more than likely want your baby's wardrobe to look new (and maybe want a somewhat minimalist wardrobe) since they'll only be wearing their clothes for a short while before they're on to the next size up.
But what about when they soil their laundry?
Who has the time (or money) to be continually discarding and replacing baby clothes due to stains and mishaps?
I sure don't and never did.
In this post, I'll share five tips on how I kept my baby's laundry looking brand new, so I didn't have to throw away an outfit here or onesie there due to stains and accidents.
This post is all about how to get poop stains out of baby clothes. This post may contain affiliate links, which means I'll receive a commission if you purchase through my link, at no extra cost to you. Please read the full disclosure here.
​
[tcb-script src="https://f.convertkit.com/ckjs/ck.5.js"][/tcb-script]
GET YOUR LIST OF ESSENTIAL BABY CLOTHING NEEDS
Send me the list!We respect your privacy. Unsubscribe at anytime.Built with ConvertKit
How To Get Poop Stains Out Of Baby Clothes:
1. Tend to soiled messes ASAP!
The first thing you are going to want to do is to address the mess immediately.
The longer you wait to clean up whatever mishap has taken place on your baby's clothing, the more likely it is that the stain will become virtually permanent.
Treat the clothes while the mess is still fresh and moist before it begins to dry, harden, or set-in.
The sooner you can rinse and spot clean the mess, the more likely you will be to keep your baby's clothes stain-free and looking new.
Get to work on those messy clothes immediately after you've tended to your child and situated them comfortably with a nice wipe down (if that will suffice for the moment) and a fresh, dry outfit.
You can always go back and bathe them after you finish treating the clothes unless it's just too much of a disaster to delay a bath. If that's the case, then get to those clothes immediately after finishing bath time.
You will want to remove any excess gunk on their clothing as soon as possible!
Then follow the rest of the steps below to save that clothing item from the eternal damnation of being forever stained!
2. Rinse the "spill area" with cold water
When promptly tending to whatever mess you have on your hands (whether you need to remove excess food, drink, vomit, or stool), you will want to be sure to blast off the mess with cold water, NOT hot water.
Hot water will lead to stains in the fabric!
Saturate the area entirely with high water pressure to blast away as much of the soiled matter as possible.
If you have a kitchen sink sprayer, this is ideal. (Just spray the sink with disinfectant cleaner when you are done and give it a thorough clean).
You can turn your water up all the way for higher pressure through the sprayer, which will help you target the soiled area with more control and better results.
Depending on the mess's type and size, you may need to dump excess matter into the trash or toilet. (Meaning, there may be some turds or vomit particles to discard. I know, it sounds gross, but it will happen).
Otherwise, you can just rinse the excess material down the drain to clear the fabric of debris. Then you'll be ready for spot treatment of the stain.
[tcb-script src="https://f.convertkit.com/ckjs/ck.5.js"][/tcb-script]
WANT A TO-DO LIST?
Tackle all of your parenting needs and preparations, and check them off your list!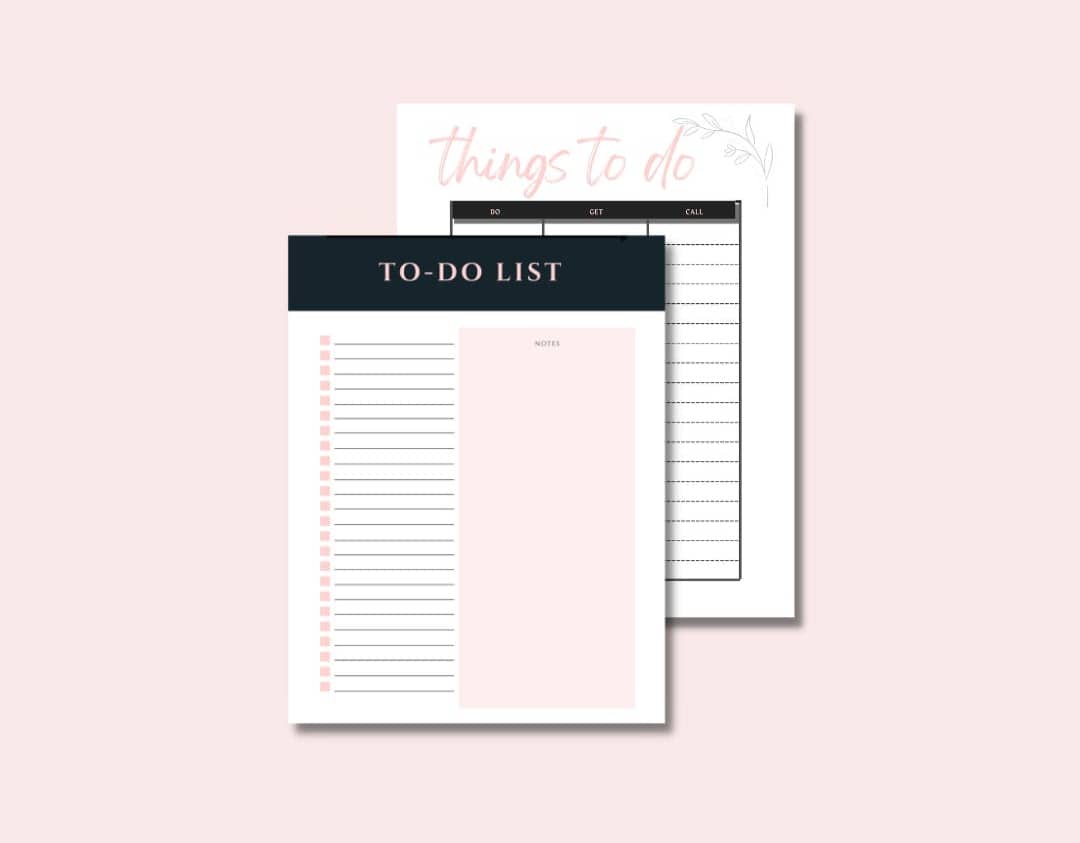 Send the list!
We respect your privacy. Unsubscribe at any time.
3. Add soap and scrub gently
Once you've removed excess mess from the clothes, you will want to add an effective soap to the stained area and scrub it gently.
I used Seventh Generation dish soap, which is a clear liquid that works effectively.
I know that blue Dawn is highly regarded for removing dirt and buildup, so that's another good option as well.
Once you put the soap on the stain, scrub it gently with a scrub brush with a handle.
The handle allows you to control the brush better. You can easily control how much pressure you apply to the stain while you're scrubbing.
Don't scrub so harsh and heavily that you start to fray the fabric.
Do it just enough to lift the excess waste stuck in the nooks of the fabric.
It doesn't have to be perfect, but remove as much of the buildup as you can.
After that, give it another thorough rinse.
Then, lay it out on a clothes drying rack until you have time to transfer it to the washer. Or just move it to the washing machine immediately after that.
4. Treat whites with bleach directly
After rinsing and scrubbing excess soiled matter on your baby's white clothes, pour bleach directly on the spot – it will help remove the stain better.
You will have more control over pouring the bleach exactly where you want it to go by using a squirt bottle instead of pouring it straight from the bottle. It'll also save you from wasting so much bleach.
I use a squirt bottle to distribute the bleach in a more direct and controlled manner.
After applying the bleach and completely bleaching out the stain, you will then re-rinse the item. Rinse it well to remove all the bleach from the clothing. Ring it out and transfer it to the washing machine.
I recommend washing clothes with Arm and Hammer Sensitive Skin Plus Skin-Friendly Fresh Scent.
If you don't have time to wash clothes right then, hang them from a clothes drying rack in the meantime.
In case it takes a while to get back around to washing, you'll definitely want to lay it out to dry. You don't want it to sit in a ball at the bottom of the washer where it can begin to wreak of mildew.
5. Use wrinkle reducer
Condition your baby's clothes with Wrinkleguard.
It works as both a fabric softener and a wrinkle reduction agent.
You can opt for either the liquid Wrinkleguard that will be added to the washer or the Wrinkleguard sheets that you will add to the dryer, or you can use both if you want.
Hanging up baby's clothes immediately after drying helps to ensure minimal wrinkles as well.
Keeping your baby's clothes stain-free and wrinkle-free will keep them looking like new so that you can get as much wear out of them as possible.
NECESSARY PRODUCTS:
If you want to use these methods for yourself, you will need the following products:
I have used these methods and products again and again to preserve the life of my little one's clothes. You can try them too to help preserve the life of your baby's clothes.
This post was all about how to get poop stains out of baby clothes.
Other Posts You May Like: